HEART & DRUM CEREMONY
TEND TO YOUR HEART WITH BREATH, HEART & DRUM JOURNEY
Join Liz for a heart & drum ceremony to activate connection &  deep healing.
Through gentle, conscious breathing, combined with the heart opening rhythm of the medicine drum, your meditation journey has the potential to gift you sacred medicine unique to your personal healing. Held in a nurturing space, you will experience a softening of the conditioned Self, and a connection to your deeper Self.
The evening begins with a grounding meditation, and connection with your healing intention. Accompanied by the drum, you will be guided toward a state of deep relaxation, and awareness of your inner Self. The journey continues with channeled guidance (spoken through Liz), to awaken and activate self healing through the qualities of the heart. The gathering will conclude with a group chat over tea and light refreshments.
Check your expectations at the door and open to your own unique experience. No rules, no right ways, no meditation experience needed.
Come if you feel called.
There will be an opportunity to select a wisdom card from Liz's Heart Wisdom for Awakening Women card deck to accompany your healing journey. Allow yourself to be effortlessly guided toward inner stillness, connection and clarity of heart and mind.
This Heart & Drum ceremony is timed to be held with the Full Moon, offering an opportunity to slow down and come together with others. In pausing we discover our capacity to self-heal, cultivate inner spaciousness and connect with our internal guidance. Liz facilities the meditation journey by opening to the energy present, in the group and with the individual. Gentle energy support is provided to awaken and clear inner obstacles, and facilitate a deeper connection with yourself. At all times you remain the driver of your experience.
Liz, can I just say how very much I enjoyed the Heart Meditation – it provided me so much healing and release, and opened up so much that I owe to myself to explore further. ~ Katie 
I want to say thank you for last night, I found it a truly amazing experience. I felt so much energy and light and so much more that words cannot describe. I feel blessed that I have been guided to you, you have such a beautiful gift to share. Much love & appreciation. ~ Lisa
Thank you Liz, for gifting us the opportunity to have those journeys. Thank you for crafting such a special evening. For holding exquisite space. To be held in a container still enough to allow one to drop, dive and delve around the heart space was a gift, Liz.  ~ Dani
TIME:  October 30th – Doors open 7pm *ending approx. 9.30pm.
LOCATION: The Apple Room Heathcote Reserve; 58 Duncraig Rd Applecross
BRING: Cushion, blanket and water bottle. Optional notepad/pen.
Light refreshments will be provided.
Attendance: $60
* Limited spots available *
Credit card payment option currently unavailable. Please get in touch if you prefer direct deposit option.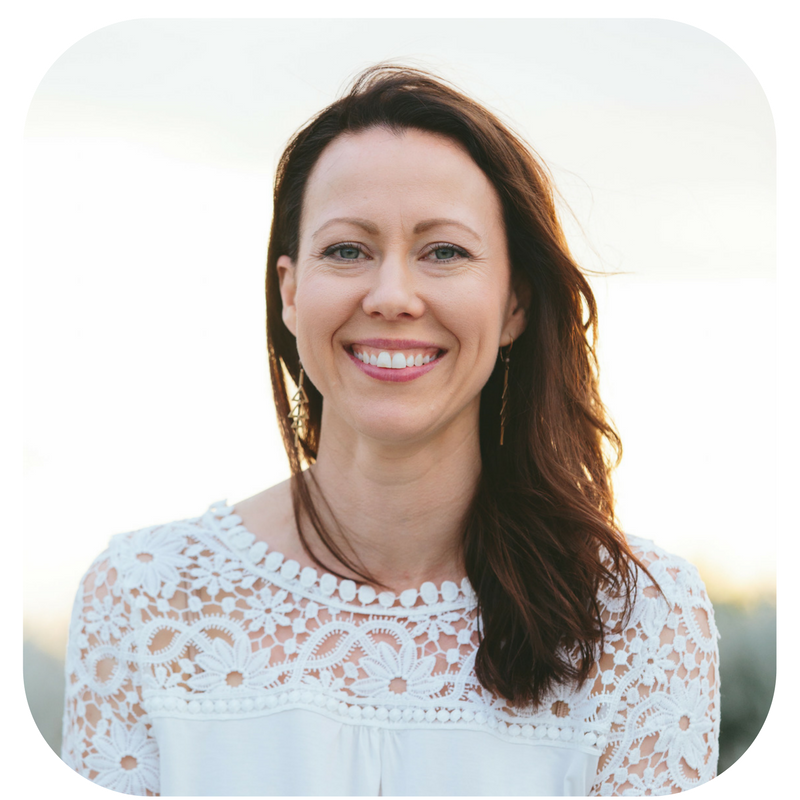 LIZ SMITH | Founder of Awaken to Life, Energy Intuitive, Channel, Mentor.
Liz brings empathy and warmth to the inner work of self-awareness, inner spaciousness, self-healing and awakening to facilitate authentic empowerment in daily life. Through classes, retreats and individual sessions, Liz shares her love of cultivating simple practices in meditation, breath, body work, self-inquiry and self-healing to support others to awaken, heal and embody who they are in daily life.